By M-R-S Collective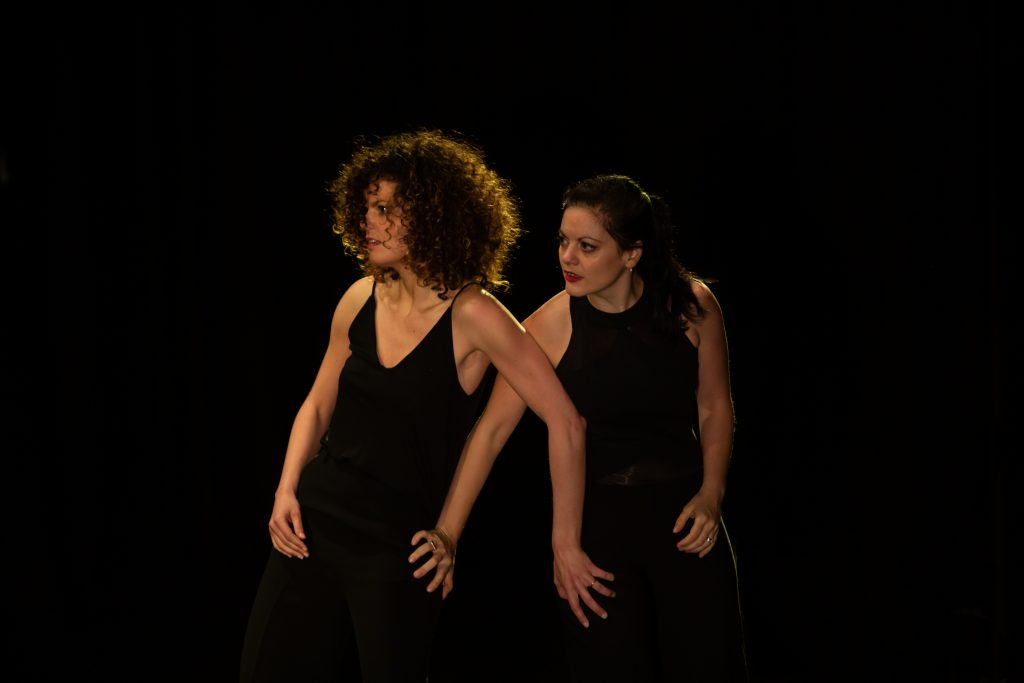 no(w)here is a collaborative project of dance theatre, developing in four European countries (Malta, England, Switzerland, Germany). The work explores the individual journey of three Maltese Dance Artists connected through their shared heritage.
How has moving away from their homeland shaped their lives, practice and movement language? In a climate of building walls; this dance will break barriers and boundaries to bring us together as citizens of the world.
This piece will use powerful and expansive movement vocabulary, infused with fluid motion, constantly shifting and changing like streams of water. The vocabulary is derived from techniques of Flying Low Technique, Release, Contact work, Improvisation, Acrobatic, Physical and Dance Theatre. Our work is full of character, topical, and at times interactive. We play with humour and intention to take our audience on their own personal journey. This piece is about Crossing and breaking down borders, we will also be testing boundaries within our own bodies and the relationships we are creating on stage. This will relate to friendships, belonging, and heritage. Music is a key element of our work, enabling us to create boundless energy which will invigorate the audience.
This project premiered its work-in-progress at Havering Dance Festival, London in February 2020 and is funded and supported by Arts Council Malta – Cultural Export Fund.