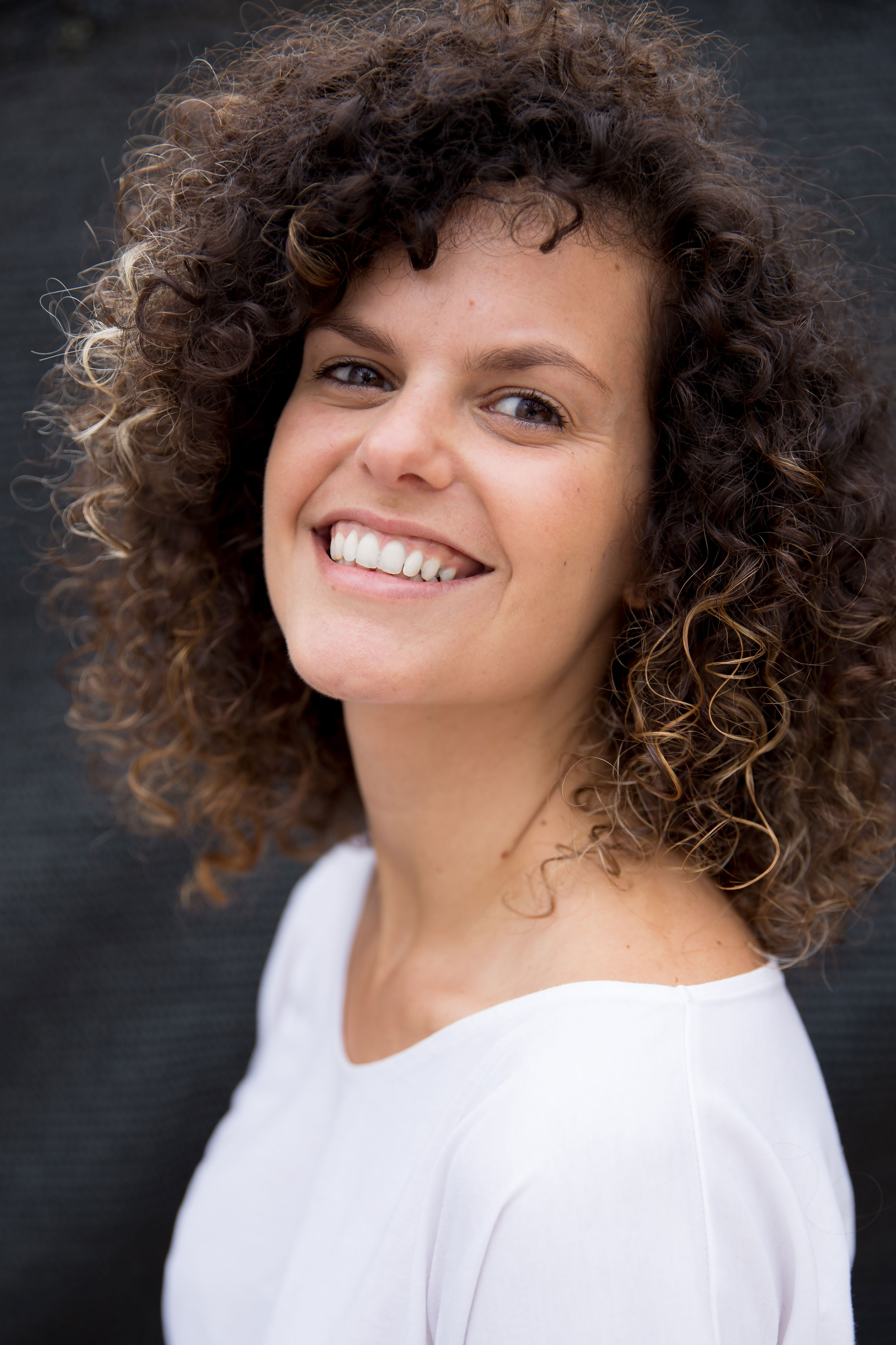 Sarah Vella is a dancer/choreographer and therapist from Malta based between Berlin and
Malta. Sarah has completed her Bsc. (Hons.) in Speech and Language Therapy from the University of
Malta, her Diploma in Dance Studies at Trinity Laban Conservatoire of Dance and her
Dance/movement therapy education at Tanztherapie Zentrum Berlin. She also obtained her Heilpraktiker für Psychotherapie in 2019.
Sarah's artistic practice spans from creating her own work, performing for others to collaborative
creations. To date, she's been involved in several dance projects for stage, film, opera, fashion and site
specific works as a dancer and choreographer. She has performed works by Gauge Dance
Theater Company, Red Tape Dance Company, Saori Hala, Masha Gurina, Matteo Marziano
Graziano, Abhilash Ningappa, Julia Fidel, Peter Uhr amongst others. She has also developed
multidisciplinary works in collaboration with dancers, visual artists and musicians. She has
produced and choreographed works that toured in Malta (Notte Bianca Festival, Spazju
Kreattiv), England, Italy, Norway and Germany (100Grad Berlin Festival, Nah Dran series,
Theaterforum Kreuzberg). As an artist, she is very interested in exploring authenticity on stage
and genuinity in improvisation and throughout the creative process.
As a dance/movement therapist, Sarah organises various community workshops/projects for
different age groups, namely individuals with autism and dementia and is invited to teach and work in
various educational institutions and rehabilitation centres. She offers one-to-one sessions and group sessions.
As a speech and language pathologist, Sarah has been working in different private practices around Berlin since 2012. 
Sarah is currently working on a new project with M-R-S Collective. She is happy to be
part of the resident faculty of Living Dance and to work as a teacher/choreographer for the
Living Dance Youth Company. Sarah continues to teach dance, give workshops and work as a
freelance dance artist and therapist in Berlin, Malta and abroad.